About CNADM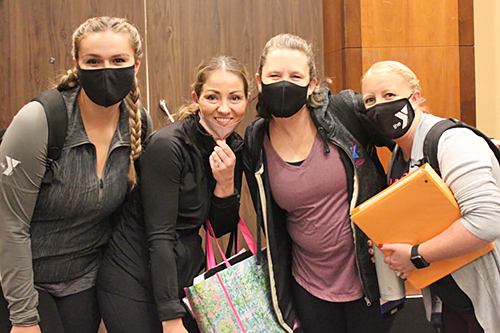 Chicago National Association of Dance Masters (CNADM) has provided continuing education and professional development to dance teachers for over 100 years and continues to grow its membership throughout North America. With over 300 members, CNADM continues to produce the dance community with qualified dance educators through its training workshops and specialized certification programs. CNADM brings nationally-recognized instructors to its Midwest workshops to provide unique opportunities for its members and their students
Our Mission
The Chicago National Association of Dance Masters is dedicated to promoting professional, quality dance education by providing opportunities for continued education in the techniques and methods of dance, updated curriculum, and certification for the instruction of dance. The Association serves as a conduit for information affecting dance educators and their profession.
CNADM History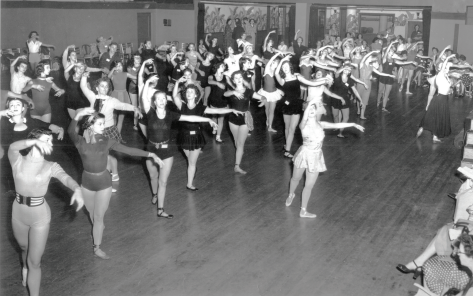 The Chicago National Association of Dance Masters was formed on August 15, 1912, with ten members present at the first CNADM meeting held at Frank L. Oleson's Dancing Academy. The founding mission was "to perfect and build an organization of dancing teachers in the city of Chicago." 

In 1913, CNADM was incorporated as a non-profit educational organization by the State of Illinois. Its stated aim was to establish and maintain the highest standards of dance education and business integrity. From those humble beginnings has grown into a nationally recognized organization with members throughout North America.