Exhibit and Sponsor Opportunities
The Chicago National Association of Dance Masters (CNADM) Annual Dance Workshops attract dance enthusiasts from across the country for a week or weekend of instruction. These potential customers (dance students, parents, instructors, studio owners, and professionals) are also eager to see the latest in:

Dancewear • Costumes • Shoes/Footwear • Instructional Videos • Dance Music • Studio Management Aids • and More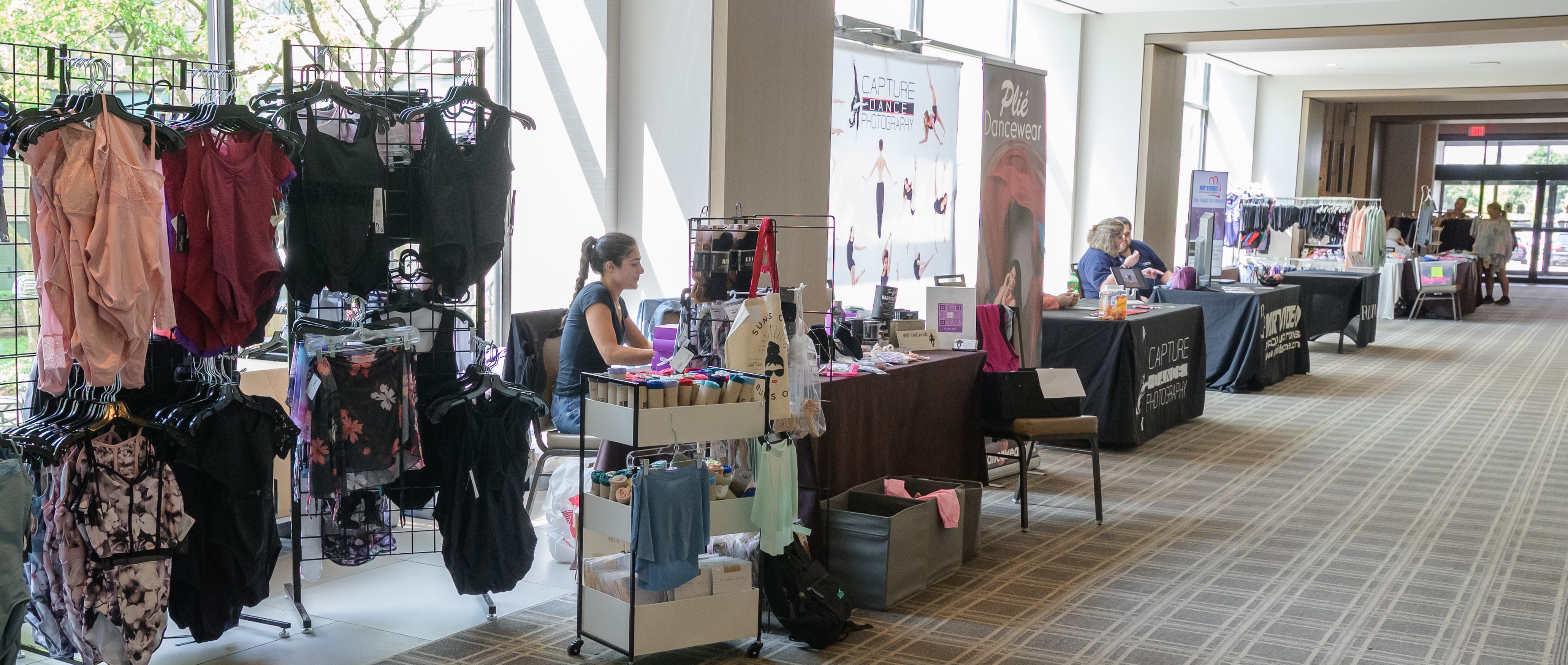 EXHIBIT SPACE IS LIMITED 
This exclusive opportunity provides high traffic and premium visibility. Connect with customers and showcase your products and services to hundreds of workshop attendees, dance teachers, and studio owners. 
Spaces are assigned in the order received, so reserve your space today.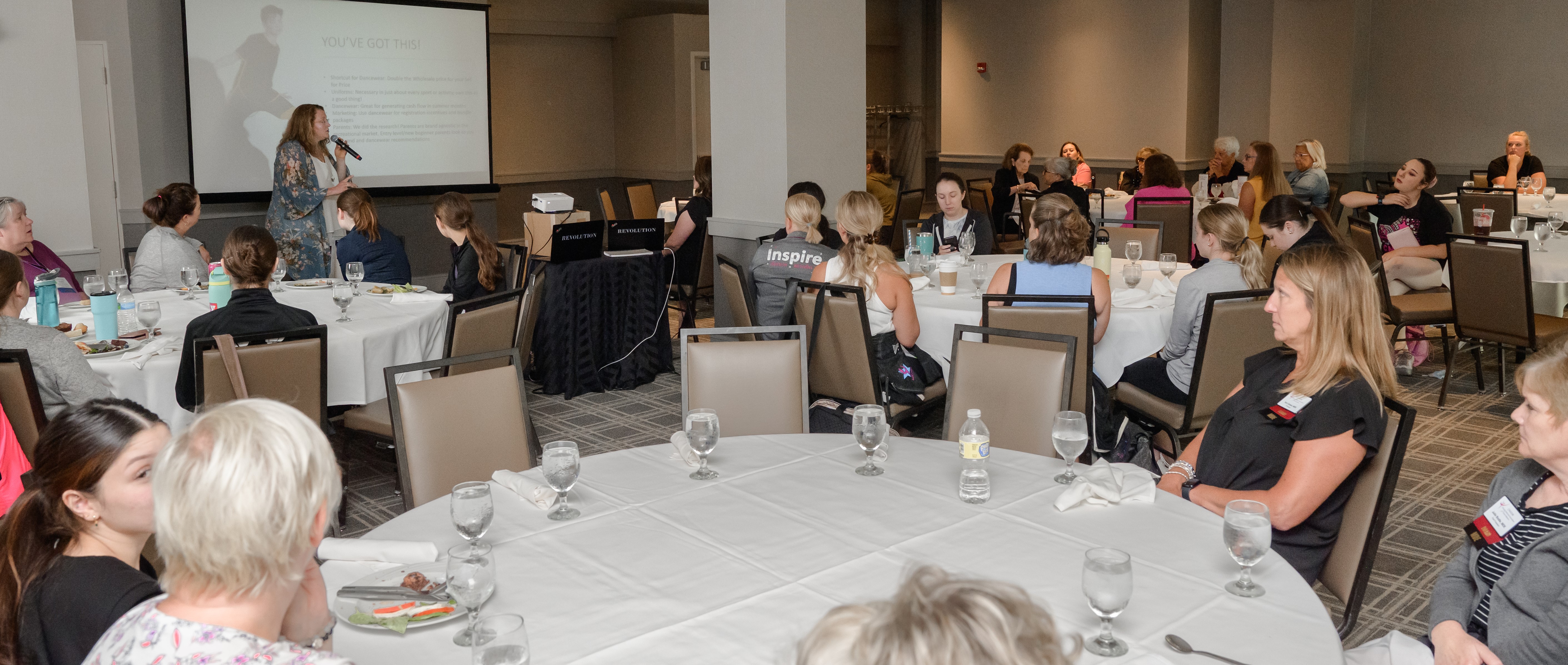 BE A SPONSOR
Maximize your exposure and build recognition. 
Be recognized as a sponsor in event marketing and promotions.
Teacher Breakfast and Luncheon Sponsorships allow you to reach a captive audience and include the opportunity for an in-person presentation about your products and services.
Upcoming Workshop:  2023 Fall Workshop , November 4-5
Contact Michele StClair at [email protected] or 815-397-6282 to secure your space or discuss sponsorship.