Student Honors Program 
CNADM members can utilize the Student Honors Program to recognize the accomplishments of their students.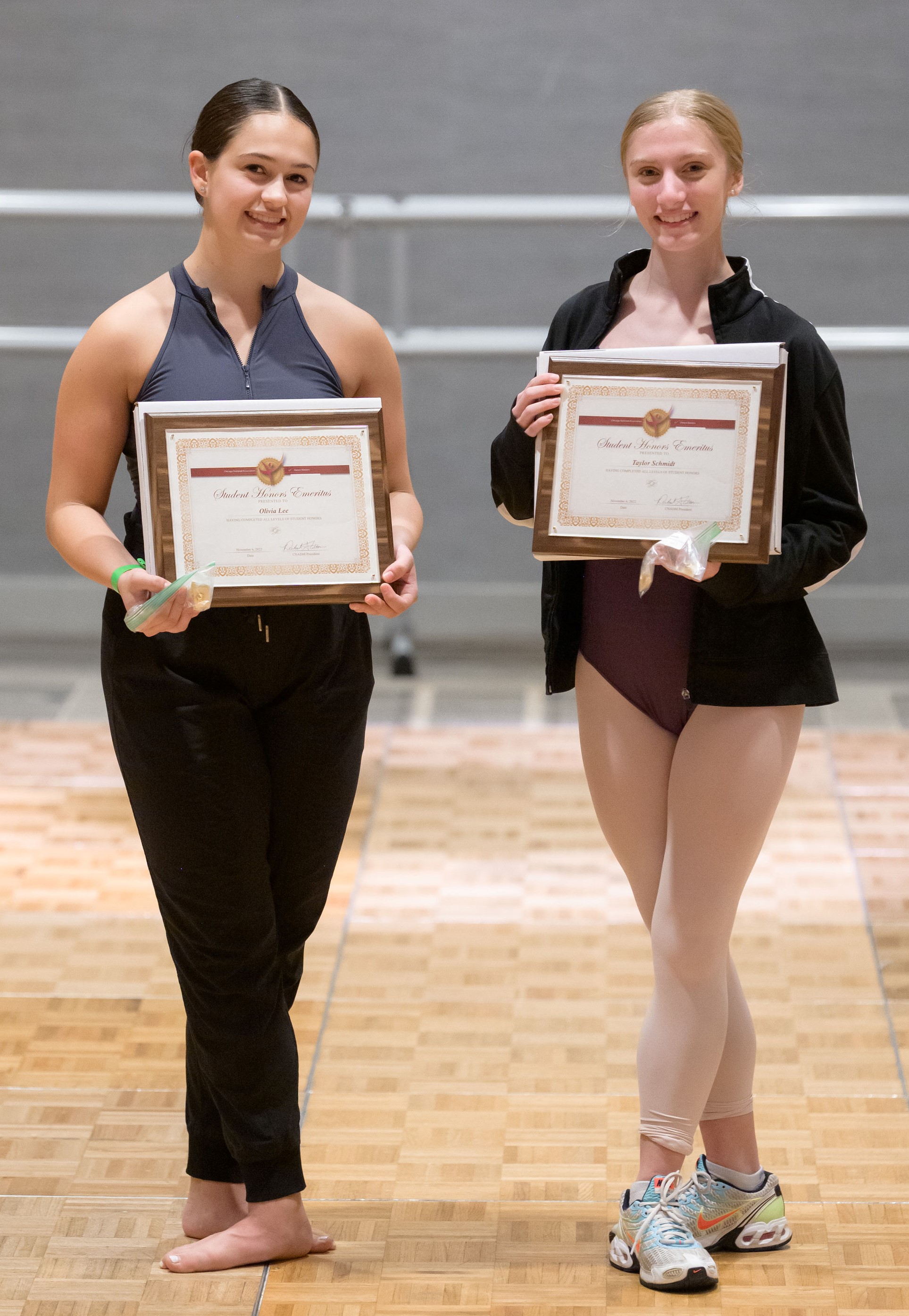 The program has established set criteria of knowledge and ability for five different levels in the subjects of ballet, tap, and jazz. When students demonstrate their knowledge in a specific subject through written, oral and demonstrative testing, they will receive an award pin and become eligible to test at the next level.
Once they have completed all disciplines at each level, they are awarded a Student Honors Emeritus plaque.
Teachers can use this program to establish benchmarks for instructing students, as well as provide an in-studio program to honor their students' growth. Students and their teachers are honored at the Annual Student Honors Awards Presentation.
| | |
| --- | --- |
| | Millie Landers, MDE, from Columbia Dance Academy shares ways to implement CNADM's Student Honors program as a source of revenue for your studio. Explore how the Student Honor's program can feed into an Advanced Studies program to produce additional revenue and train your advanced students to become class assistants. |